European Integral Somatic Psychology (ISP) Online Training
12-day professional training in three 4-day modules
Online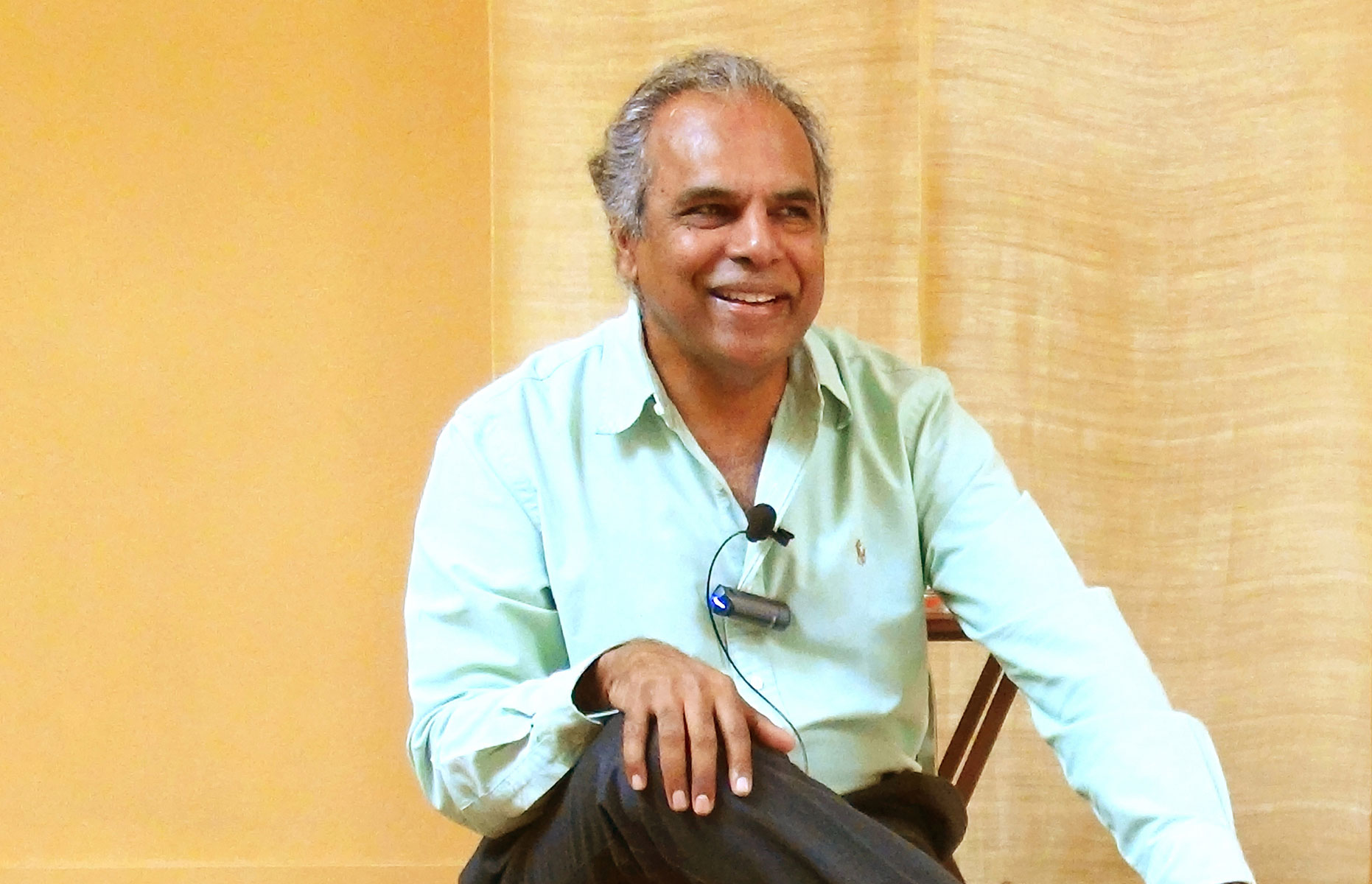 Training schedule
Module 1: 24. - 27. November 2022
Module 2: 25. - 28. May 2023
Module 3: 23. - 26. November 2023
Training times are from 10 a.m. till 6 p.m. CET.
 
Get Your Free Demonstration Video to Learn More About the Practice of Embodying Emotions and to Access More Training Information
 
Welcome. Thank you for your interest. To access more training info and a free demonstration video of my working with existential terror, please register.
As an ISP Practitioner, you will be able to…
Help your clients undo body defenses and embody their emotions
Build tolerance for all feelings—especially uncomfortable ones
Improve all outcomes in your work
Help your clients heal attachment wounds and traumas efficiently
Shorten treatment times in your practice
Raja Selvam
Please register to access your free video and training information